Why 360 vr tours?
Imagine letting your clients/customers visit your projects, showflats, offices and shopping complexes without actually being there. They can experience the space and sight from anywhere in the world. This will create more interests in visiting the place physically, resulting in more sales, more productivity and less time wastage.
Reflections at Keppel Bay 360
A collection of 360 vr tours of Reflections at Keppel Bay condo exterior, including day and night scene, swimming pools and clubhouse.

(Click on photo to open 360 tour)
Ascendas IT Park India 360
A collection of 360 vr tours of Bangalore IT Park, India. A project for Ascendas.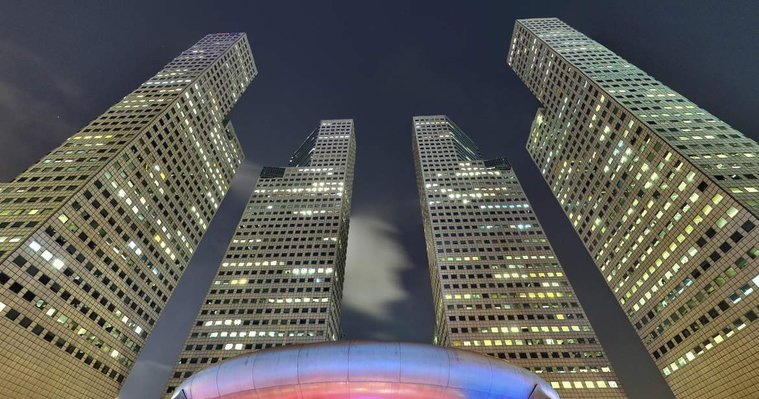 Suntec City 360
Suntec City is a major multi-use development located in Marina Centre, a subzone of the Downtown Core in Singapore.
The Fountain of Wealth (Chinese: 财富之泉) is listed by the Guinness Book of Records in 1998 as the largest fountain in the world.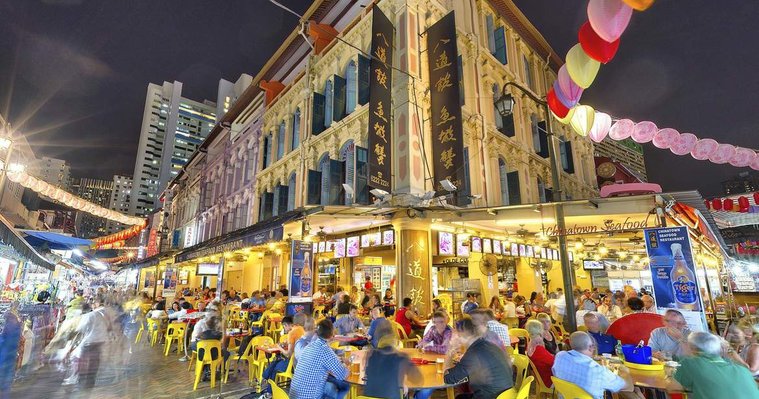 Chinatown, Singapore 360
Singapore's historic Chinatown is a bustling mix of old and new, filled with traditional shops and markets as well as cool stores and cafes.
Acer Building Singapore 360
A walk-through of Acer building. A completed job for Ascendas.